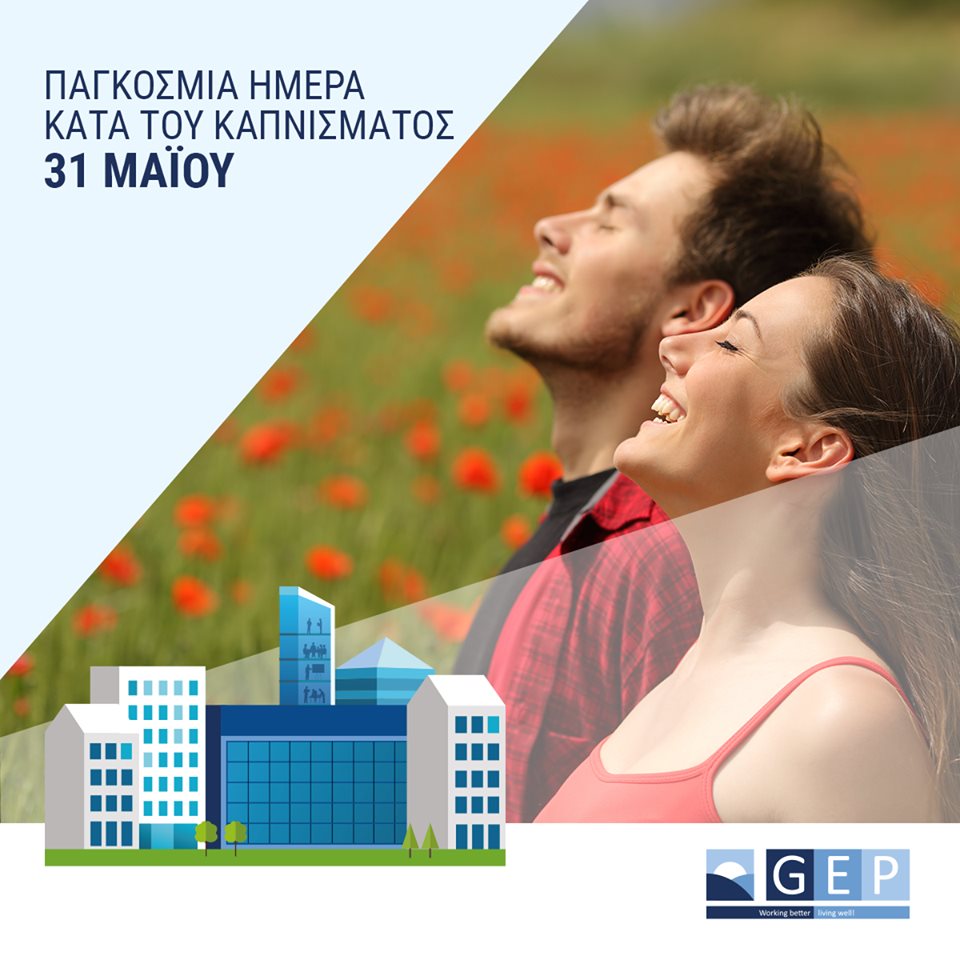 Take your health into your hands with a simple move
May 31 was designated World Anti-Smoking Day by a World Health Organization decision in 1988 to remind the public of the consequences of this harmful habit. For 2019, the theme is "Tobacco and Health of the Lungs".
At GEP, we consider the workplace as the ideal place to promote good health practices, so we provide in-house training that, among other things, involves stopping smoking.
Learn more: https://bit.ly/2Wuvfsr