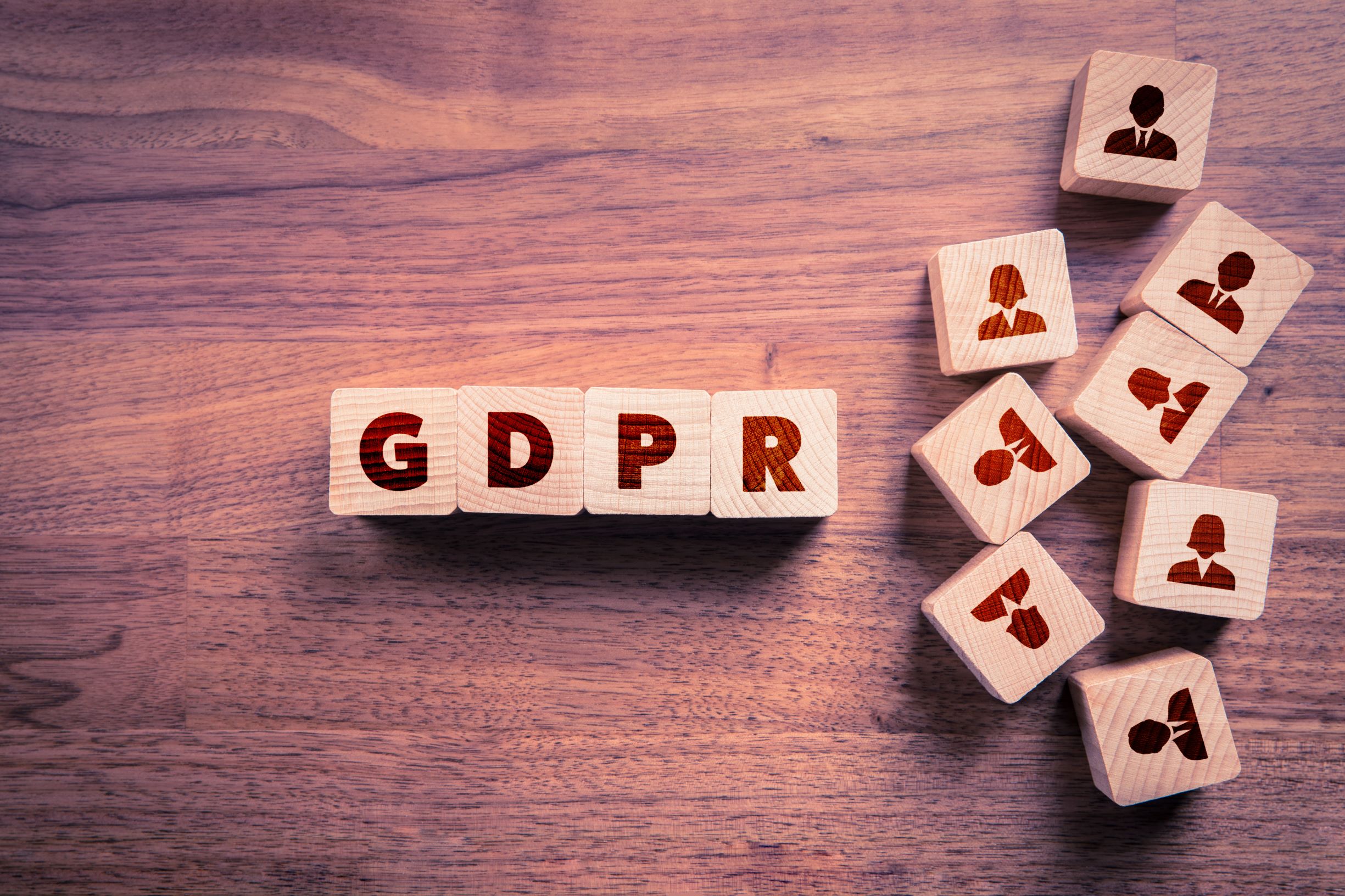 GDPR COMPLIANCE
Ensure your business is fully compliant with the General Data Protection Regulation by utilizing GEP's integrated solutions.
Recent developments (the enactment of Greek law on personal data, the imposition of a high fine by the Data Protection Authority on a large company for non-compliance with the CPC)  raise the issue of corporate compliance again, this time with an imperative way as the informal 'grace period', which has been applied since the day the Regulation came into force, is now belong to the past
GEP, having undertaken and completed a large number of compliance projects, has the necessary know-how that enables them to provide high quality tailor made services, flexibility and short response times at competitive prices. The GEP Compliance Advisory Team is made up of legal and IT experts who specialize in personal data and have experience in compliance projects of companies in all sectors (including hotels, super markets and e-shops, marketing and maintenance companies, medical equipment, advertising companies, retail stores, accounting companies, etc.).
GEP team also provides a range of specialized trainings on practical topics tailored to every business. It also offers DPO services, either by taking on the full role for the client or by providing consultation and support on personal data.